At the Winter Solstice, the great Seasonal Wheel
reaches a turning point and begins to rotate back toward the light, Tuesday, December 21st. The ancient people would rejoice at Yule, for with the arrival of the solstice they knew that winter's challenges would soon ebb and warmth, light, and abundant food would return.


Come join Gillian in meditation, ritual, and magick all from the comfort of your home! As soon as you register, you will have everything available for you to celebrate Yule. This circle will be up until December 31, 2021.
All witches welcome, including muggles!
GATHER ~ HEAL ~ EMPOWER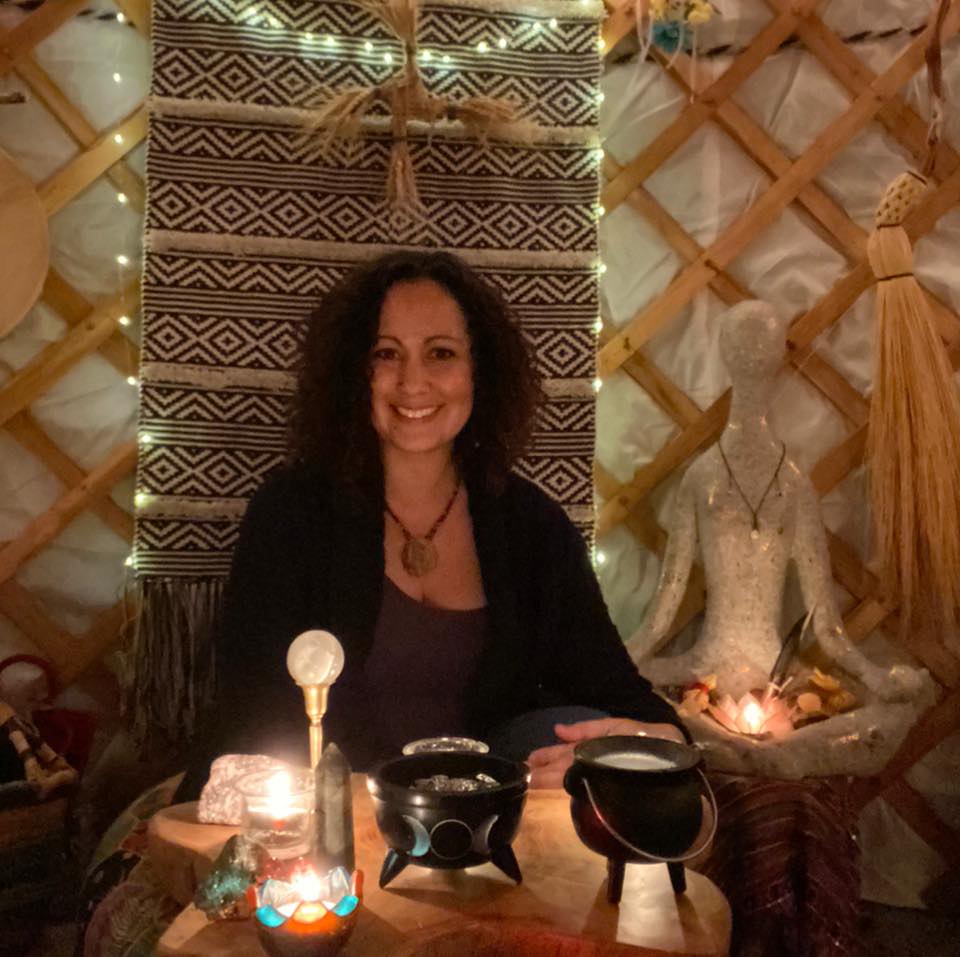 Come Gather With Gillian
in her yurt in the woods.
🎄🎄🎄
Gillian is an initiated Priestess, International Soul Coaching® Trainer, Feng Shui Master, Energy Healer, a Midwife to Wisdom and a natural witch. She has an innate ability to unleash one's own soul's magick. It is Gillian's journey to support one in remembering their heart song and to live a passion-filled, inspired, harmonious and joyful life. Come join Gillian in remembering your magickal self.