Bright Blessings Magickal Soul!
I am honoured to welcome you to this sacred path - a path of reconnection with the Magick of your Soul. Walk with me on a sacred journey, one that is deeply rooted in ancient rites, Feng Shui, witchery, ritual, and soulful teachings. Weaving Soul Magick is a space for remembrance, ceremony, connection, ancient teachings and soul connection. When you embark on this sacred journey, you will awaken your inner mystic and the wellspring of ancient knowledge that dwells deep within you. 
Throughout my 20 years of teaching, I have noticed that people often move through life on autopilot, going through the motions with each day passing like the other. Missing the gifts. Existing and not living. I have poured great intention into my teachings - intention that when one embarks on this path, something magickal happens. Your magickal soul starts to awaken! A beautiful shift occurs where the ego steps aside and allows the soul to guide; guiding you on great adventures, where one is willing to invest in self and take great leaps of faith. Leading you to hear the whispers of your soul and trust the messages from the stars. It is a blessed time to savour your life, to fall in love with life itself and to embody magick with every step you take. Make your life sacred, a walking and living prayer.
So Mote it be.
Gillian is an initiated Priestess, International Soul Coaching® Trainer, Feng Shui Master, Energy Healer, a Midwife to Wisdom and a natural witch. She has an innate ability to unleash one's own soul's magick. It is Gillian's journey to support one in remembering their heart song and to live a passion-filled, inspired, harmonious and joyful life. Come join Gillian in remembering your magickal self.


"This is a place where I share all things magick! From ancient rites, witchery, soulful teachings and ritual. I feel deeply honoured and blessed to share this journey with you!" Blessed Be, Gillian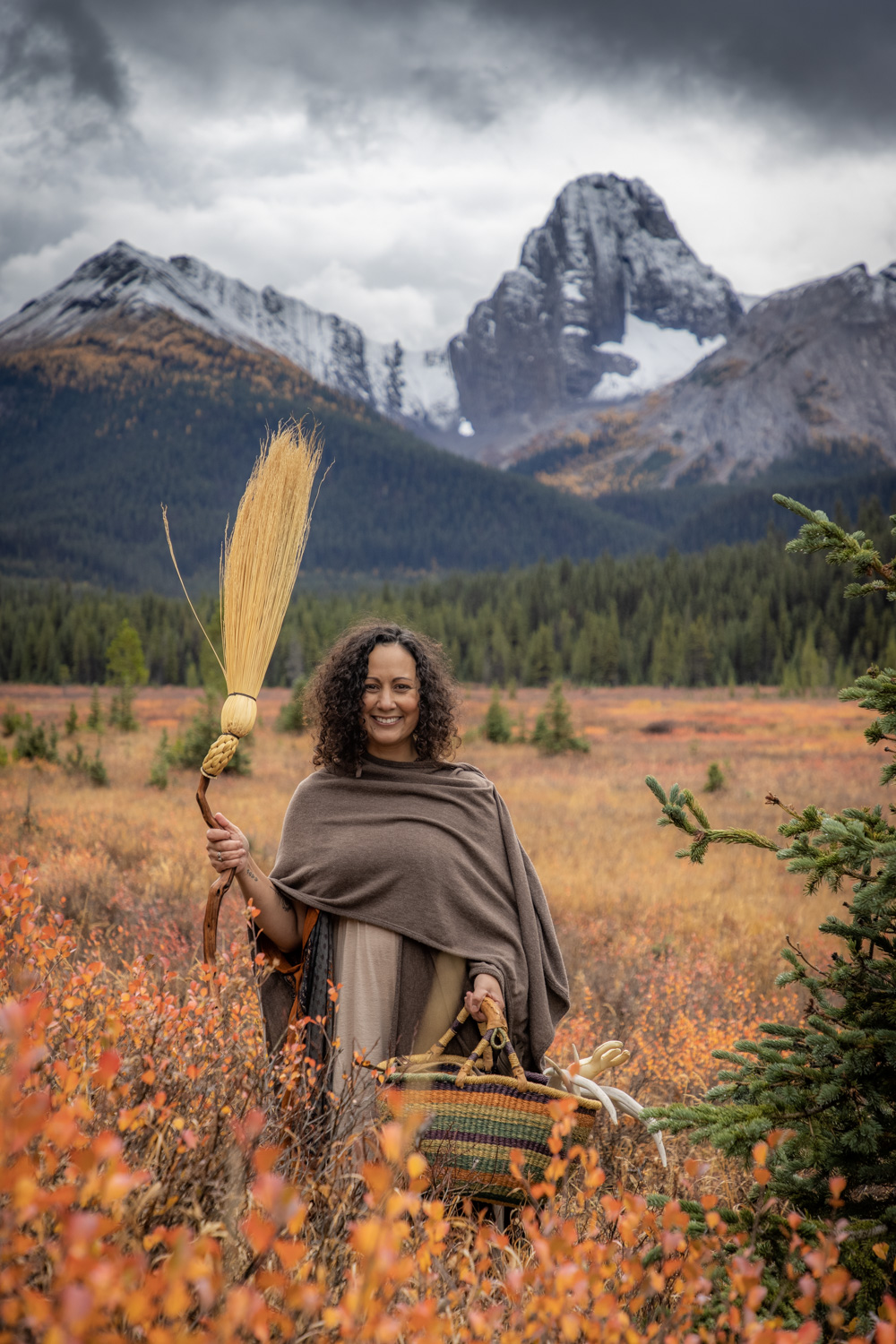 Check your inbox to confirm your subscription